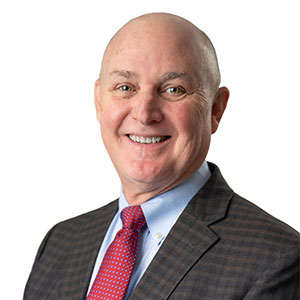 Marty Parker
Owner & General Manager
Marty is a graduate of Francis Marion College with over 30 years of IT Management experience. He served 13 years in the manufacturing industry and 13 years in corporate-owned healthcare institutions. Before acquiring Heritage Digital, Marty was the Chief Information Officer of Carolinas Hospital System in Florence, SC, for eight years. In his free time, Marty enjoys golfing, fishing, and hunting. He and his wife, Karole, are avid sports fans. If anyone needs a ride to Clemson, they probably have a vehicle heading that way soon. Marty is the proud father of three sons: Trey, Ken, and Kris.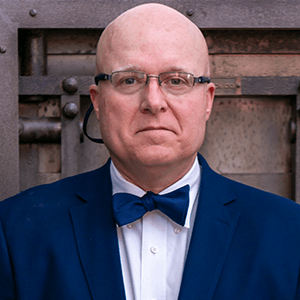 Ray Graham
Operations Director
Ray Graham is a veteran of the IT industry with over 25 years of experience. He brings years of leadership experience in his military and professional background. Ray has been a part of Heritage Digital for eight years. He oversees all aspects of service delivery related to all agreements and professional services we offer. Ray is a member of BNI Florence. Ray is married to Beth and has three children: Elizabeth, Austin, and Adam.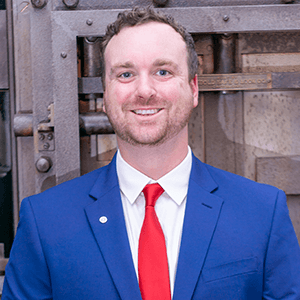 Matthew Odom
Director of Sales
Matthew Odom is a graduate of the University of South Carolina and Francis Marion University. He brings five years of corporate sales and customer service experience to our team and has been a part of the Heritage Digital team for six years. Matthew is a proud member and past President of the Florence Breakfast Rotary and serves on the Board of Directors for One Child At A Time - a local nonprofit focused on fighting human trafficking. Matthew is married to Elizabeth, and they have two dogs, Max and Landis.
Luke Peluso
Solutions Architect
Luke Peluso is a graduate of Coastal Carolina University with 15 years of experience in the IT industry. Luke has seven years of experience working in the corporate and nonprofit sectors. He has been a part of the Heritage Digital team for nine years. Luke oversees all development, delivery, and management of advanced technologies and managed service offerings at Heritage. He oversees and manages all technicians for the company. When he is not working, Luke enjoys smoking meats, spending time with family and friends, and watching USC Trojan Football.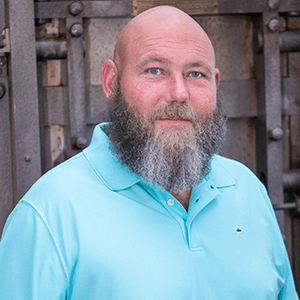 Ty Sauls
Level 3 Technician
Ty Sauls is a 15+ year veteran of the IT industry, who brings experience from various industries, including manufacturing. He has been a part of the Heritage Digital team for 11 years. Ty is an avid fisher, boater, Harley Davidson rider and fanatic, and a member of the APA Pool League. Ty enjoys spending time with his wife, Jordan, and their family.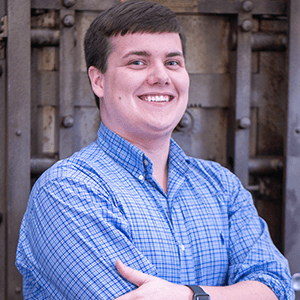 Kris Parker
IT Solutions Analyst
Kris Parker has been a part of the Heritage Digital team for eight years. Kris actively works as an onsite and remote technician, marketing strategist, and in internal operations of the company. Kris earned his Bachelor of Science in Business Management from Clemson University. He brings a diverse background of information technology, sales, and marketing experience to our team. When he is not working, Kris enjoys spending time with family and friends, playing the piano, fishing, and traveling.