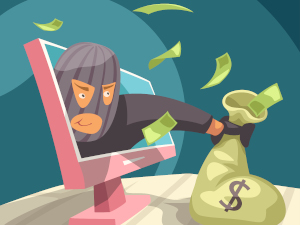 Cyber attacks are a growing threat to businesses of all sizes. In fact, a recent study found that 63% of small businesses have experienced a cyber attack. If your business is attacked, you could be facing significant financial losses, including legal fees, fines, and the cost of data recovery.
That's where cyber liability insurance comes in. Cyber liability insurance can help protect your business from the financial consequences of a cyber attack. However, there's a hole in many cyber liability policies that could cost you dearly.
The Hole in Your Policy
In order to qualify for cyber liability insurance, businesses are required to implement certain security measures. These measures can vary from policy to policy, but they typically include things like two-factor authentication, strong passwords, and security awareness training.
The problem is that many businesses don't actually implement these security measures. They simply check the boxes on their insurance application and assume that their IT company will take care of everything.
What Happens If You're Attacked?
If your business is attacked and you don't have the required security measures in place, your insurance company may deny your claim. That means you'll be on the hook for all of the financial losses associated with the attack.
How to Avoid the Hole
To avoid the hole in your cyber liability policy, you need to make sure that you're actually implementing the required security measures. You should also work with your IT company to ensure that you're in compliance with your policy.
Contact your insurance agent or broker if you're unsure what security measures your policy requires. They can help you understand your policy and ensure you're taking the necessary steps to protect your business.
At Heritage Digital, we offer a wide range of managed IT and cybersecurity services. We can help you assess your security posture, implement the required security measures, and stay in compliance with your cyber liability policy.
Call our office at 843-699-1001 or schedule a quick 10-minute discovery call to learn how Heritage Digital can help protect your organization from cyber attacks.
Schedule Your Cyber Security Risk Assessment
We offer a third-party cybersecurity risk assessment ($1500 value) to show you just how secure and prepared you are for ransomware or a cyber-attack. This assessment will identify any vulnerabilities in your IT systems and help you develop a plan to improve your security posture.
Give our office a call at 843-699-1001, send us an email (info@heritagedigital.com), or fill out this form and reference this blog post to get a massive discount on this assessment for your organization.
Click here to schedule a phone consultation to learn more about our Cybersecurity Risk Assessment.
About the Author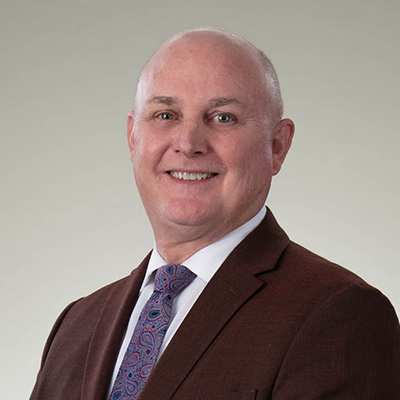 Marty Parker
Owner & General Manager
Marty is the Owner and General Manager of Heritage Digital. Marty has managed and built high-performing IT teams for over 30 years. He served 13 years in the manufacturing industry and 13 years in corporate-owned healthcare organizations. Before acquiring Heritage Digital, Marty was the Chief Information Officer of Carolinas Hospital System (now MUSC Health Florence Medical Center) in Florence, SC. Marty is passionate about educating and protecting people against cybercriminals.